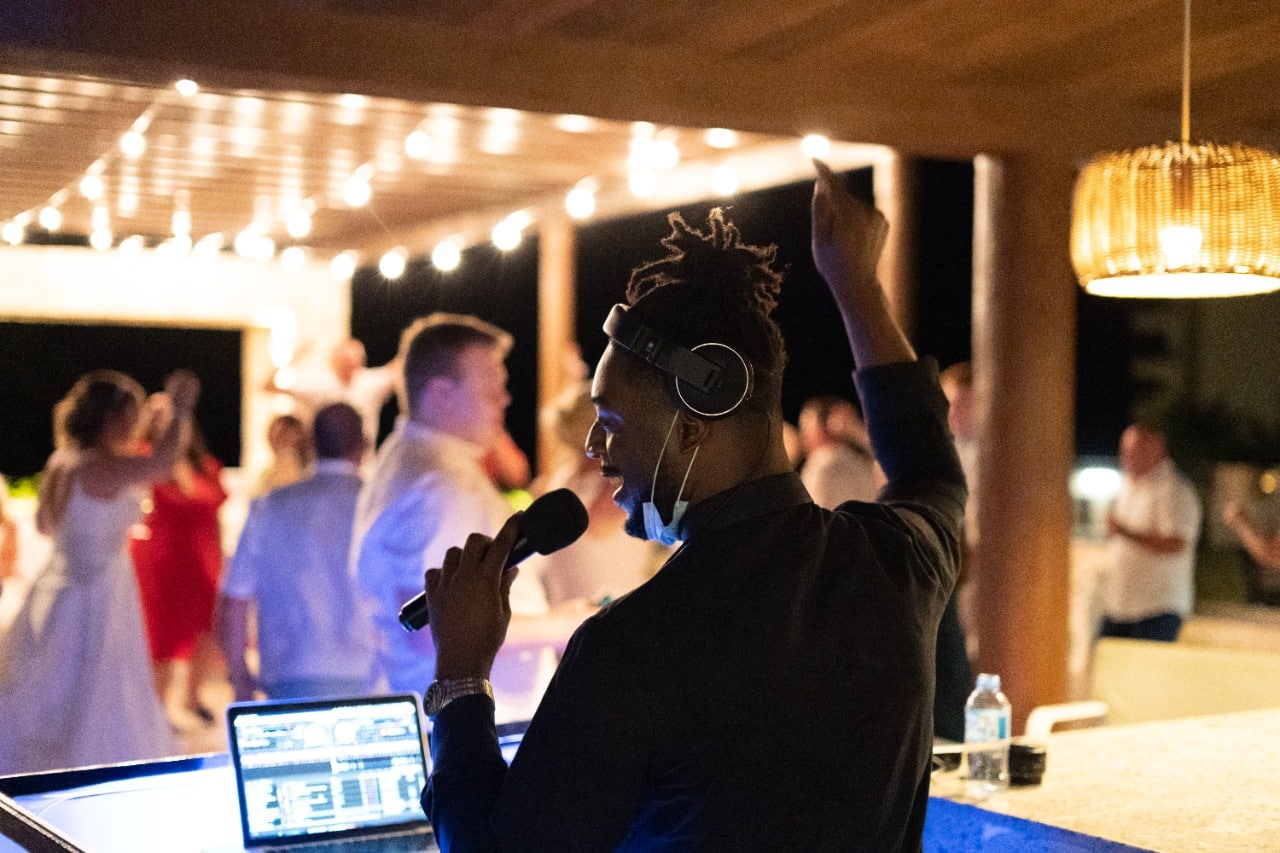 We are trusted, talented, professional, knows how to read the crowd and keep your party going.
Book Now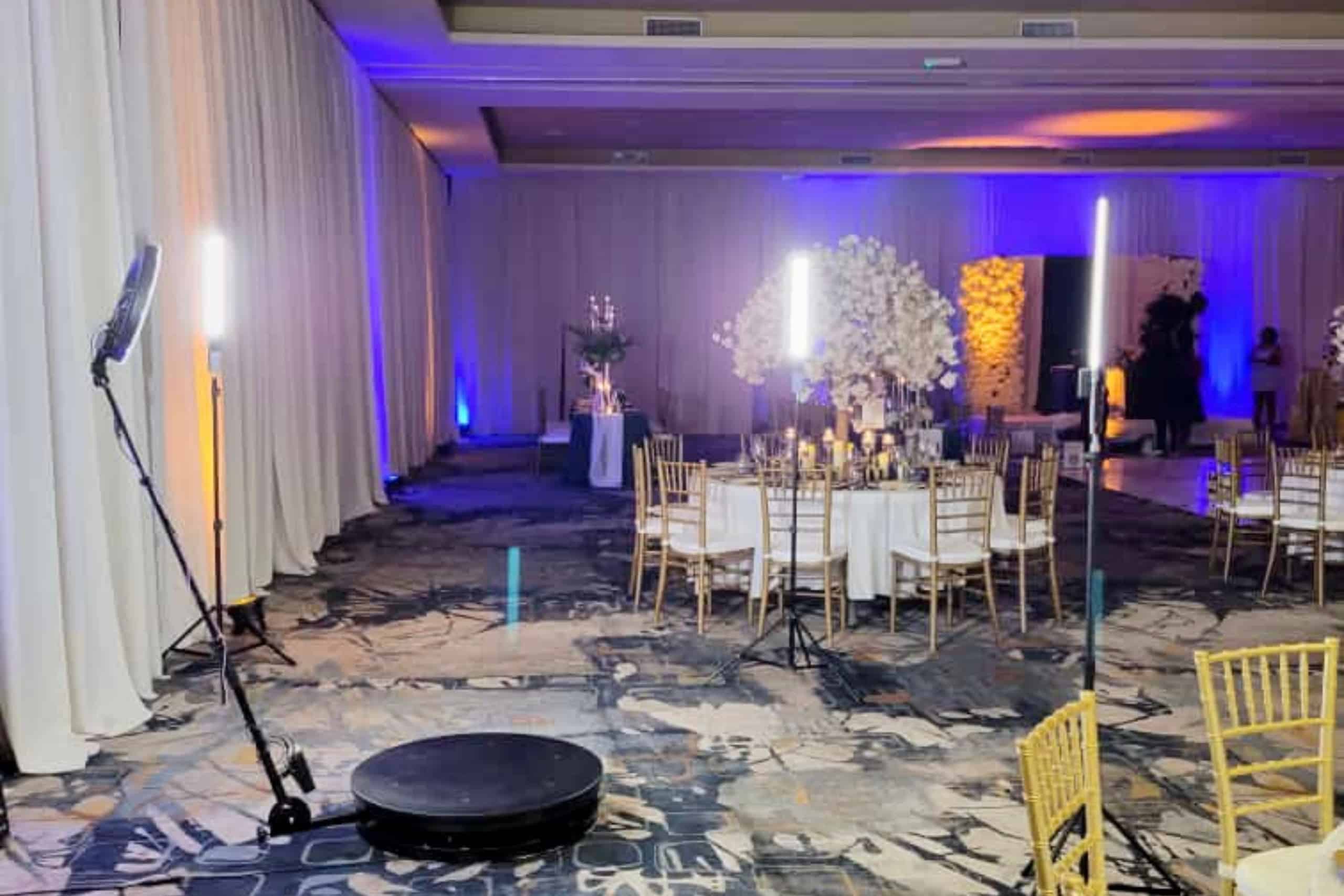 360 Photo Booth
360 photobooths are the latest trend at events, allowing guests to take panoramic photos with a 360-degree view. They create immersive experiences that can be shared on social media and are perfect for weddings, corporate events, and parties.
Book Now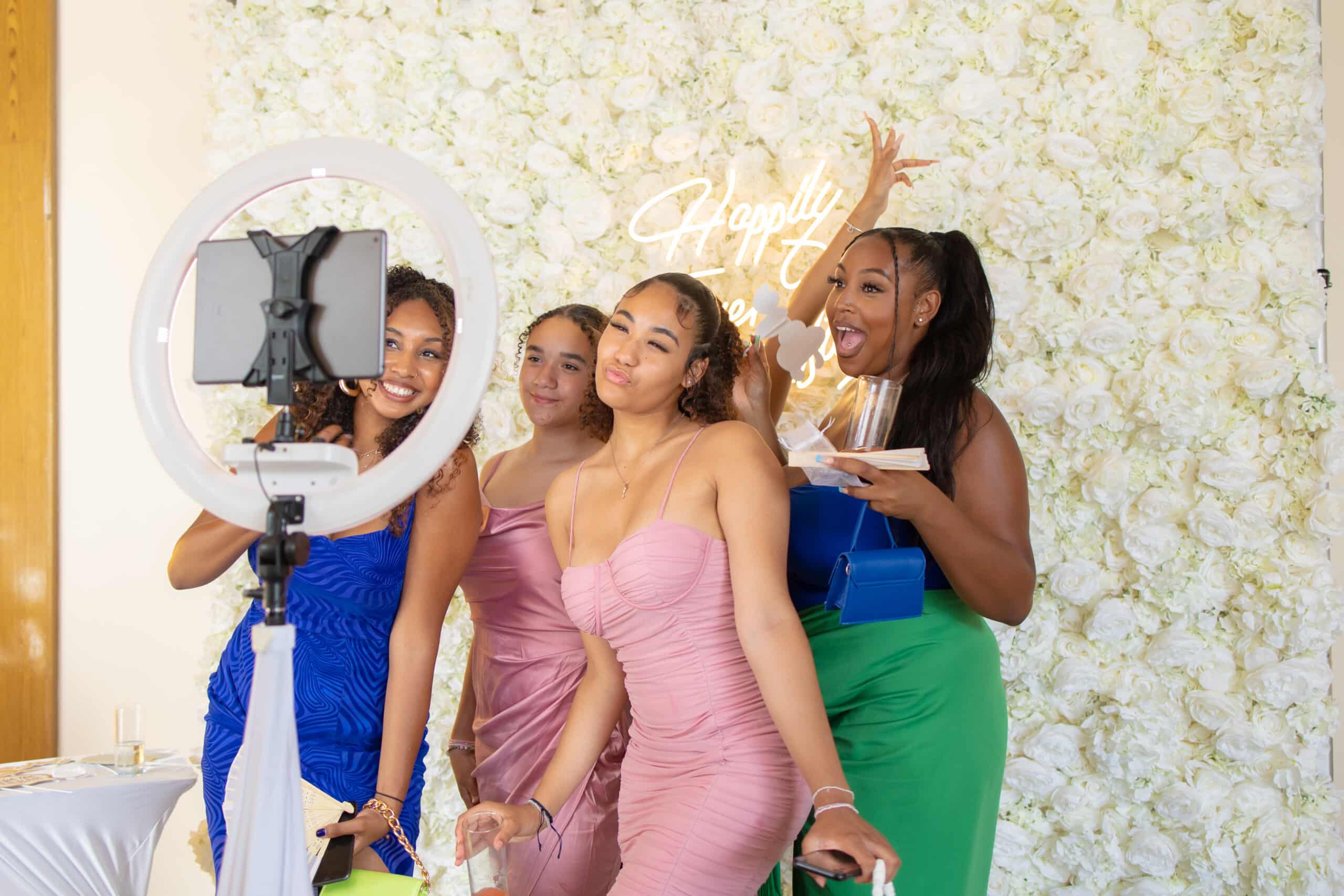 Make memories at the photo booth! Boomerangs, gifs, video, and custom overlays make your images more interesting! Text, email, QR code, or Airdrop them right now!
Book Now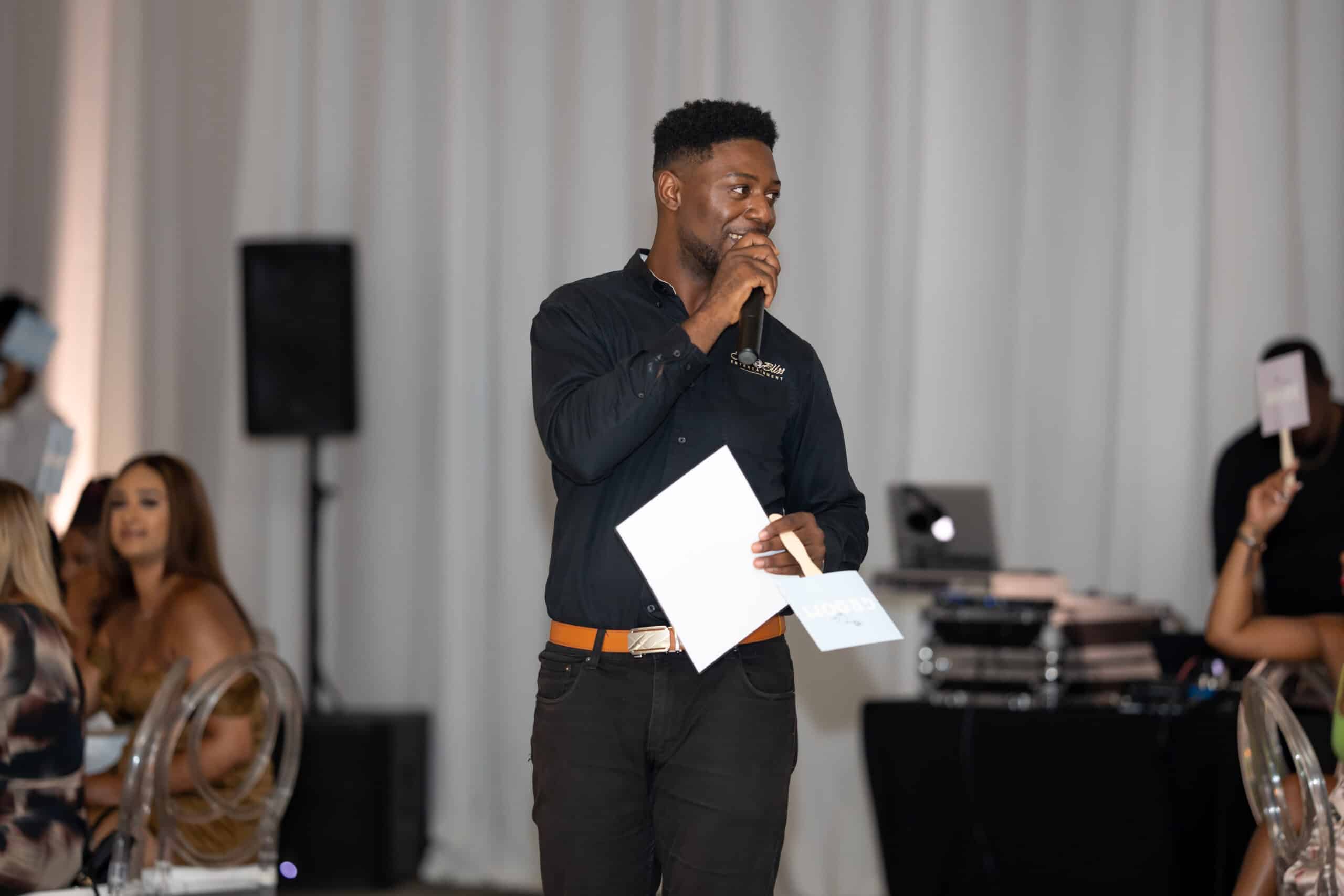 Having a good MC at your event is a detail that is often overlooked but may be way more important than you think. While MCs formally take on the role of setting the right tone for your function they also play an instrumental part in ensuring that the flow of your event.
Book Now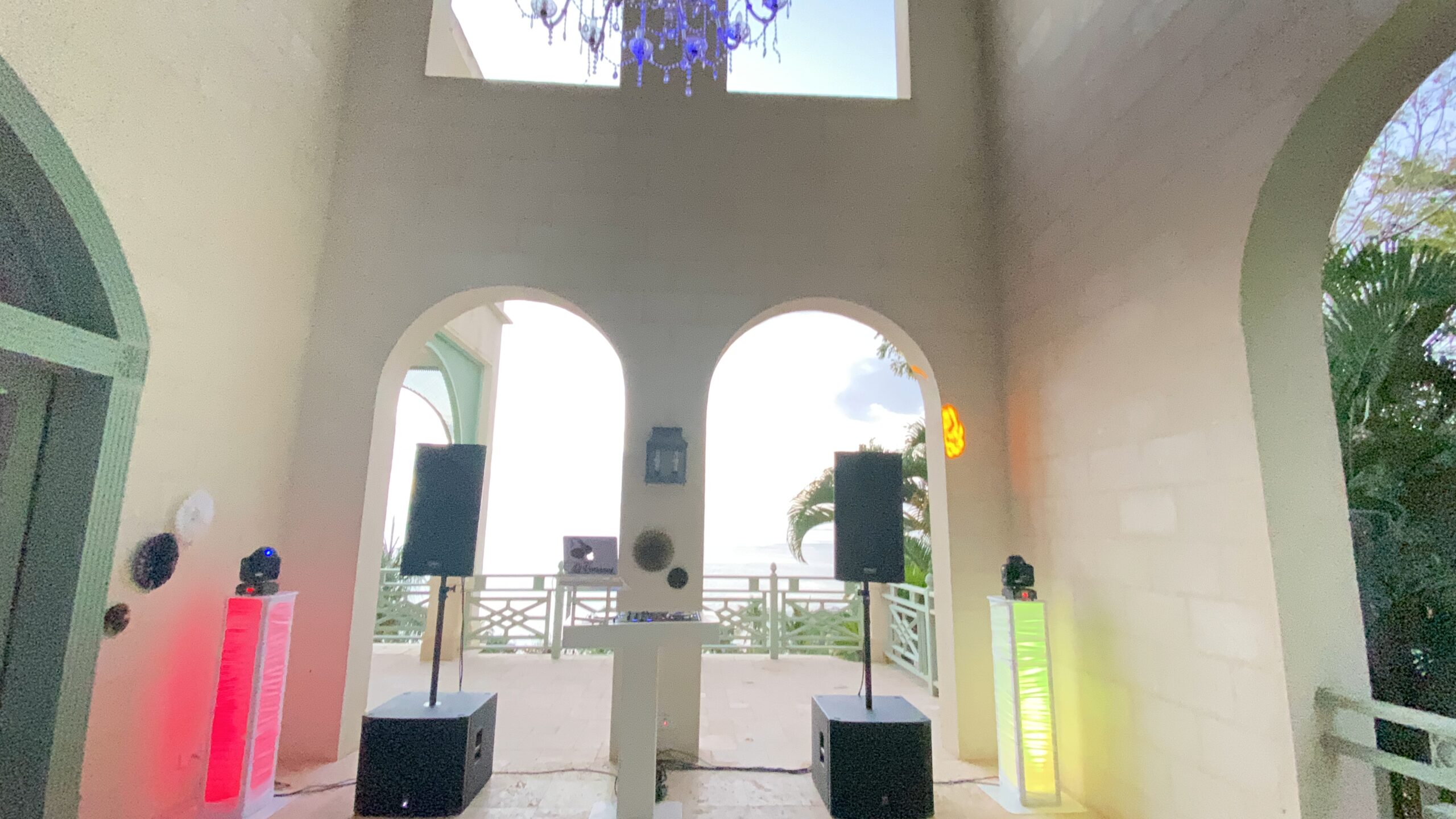 We provide high-quality PA system rentals for any event, big or small. Our rental options include everything you need for a professional-grade sound setup, with affordable rates and top-notch customer service. Book today and elevate your event's sound.
Book Now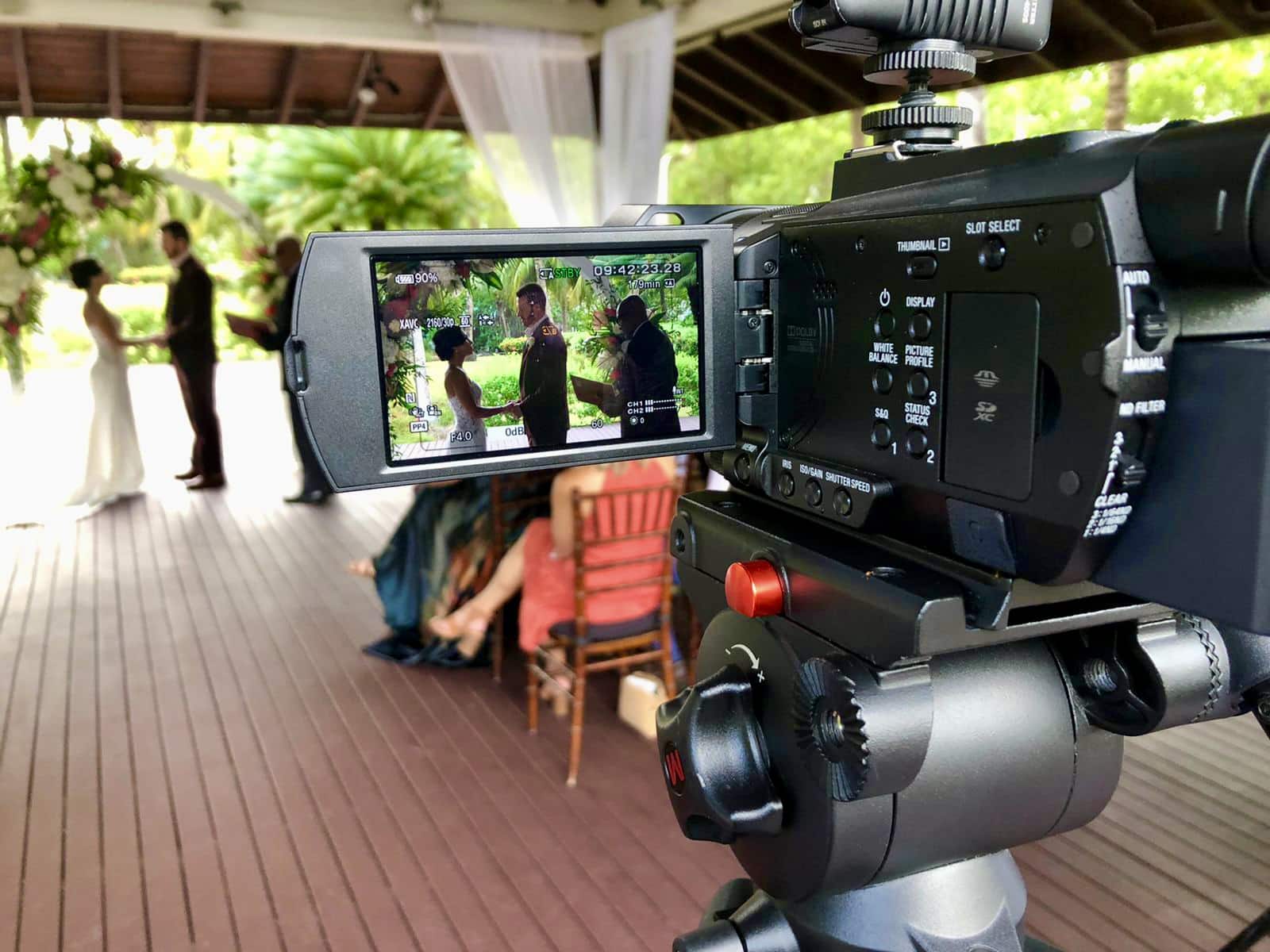 This will allow you to share your special moment with everyone during and after the wedding. People who cannot attend the wedding due to various reasons can take part in it via the livestream.
Book Now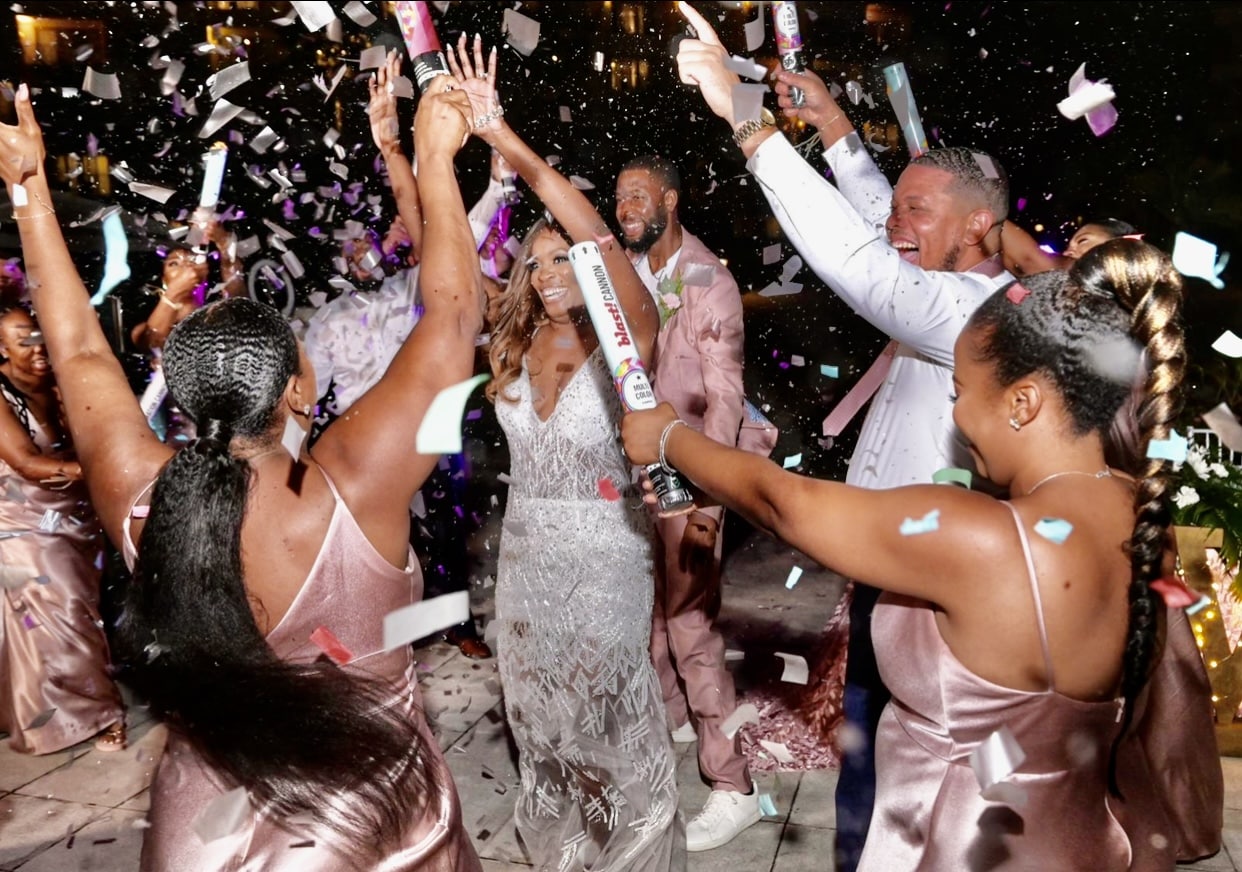 Confetti
Confetti tossing at weddings has stayed basically constant since the late nineteenth century. Confetti canons can be used during the couple's entrance to the reception of at the end of their first dance.
Book Now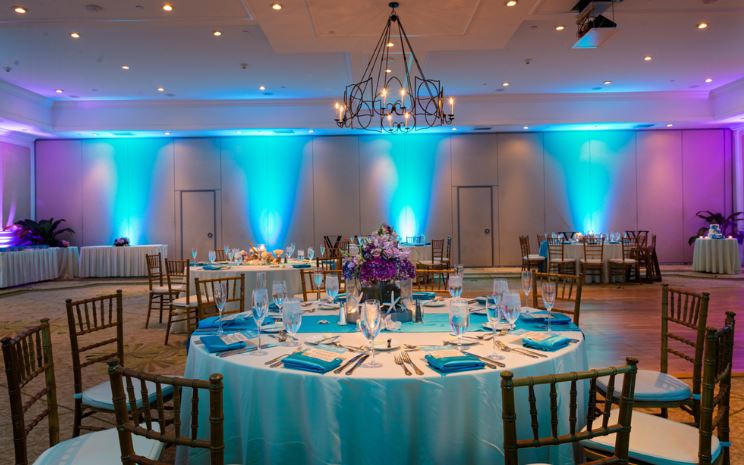 Turn your reception into a stunning painting of light to create a truly WOW impression. Lighting design may be gentle and romantic to colorful and exciting, depending on your unique likes and preferences.
Book Now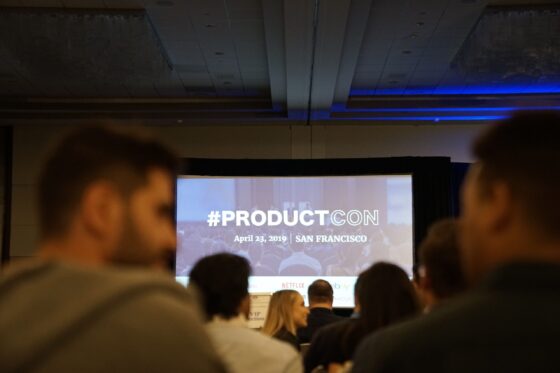 Projector & Screen Rental
A projector and screen combination at your event can utilize technology to provide an unforgettable experience for your guest. Whether it be to play an embarrassing childhood video of your spouse at a wedding, a projector and screen serve as a great way to keep your audience entertained and informed.
Book Now