WELCOME!
ARE YOU PLANNING A DESTINATION WEDDING?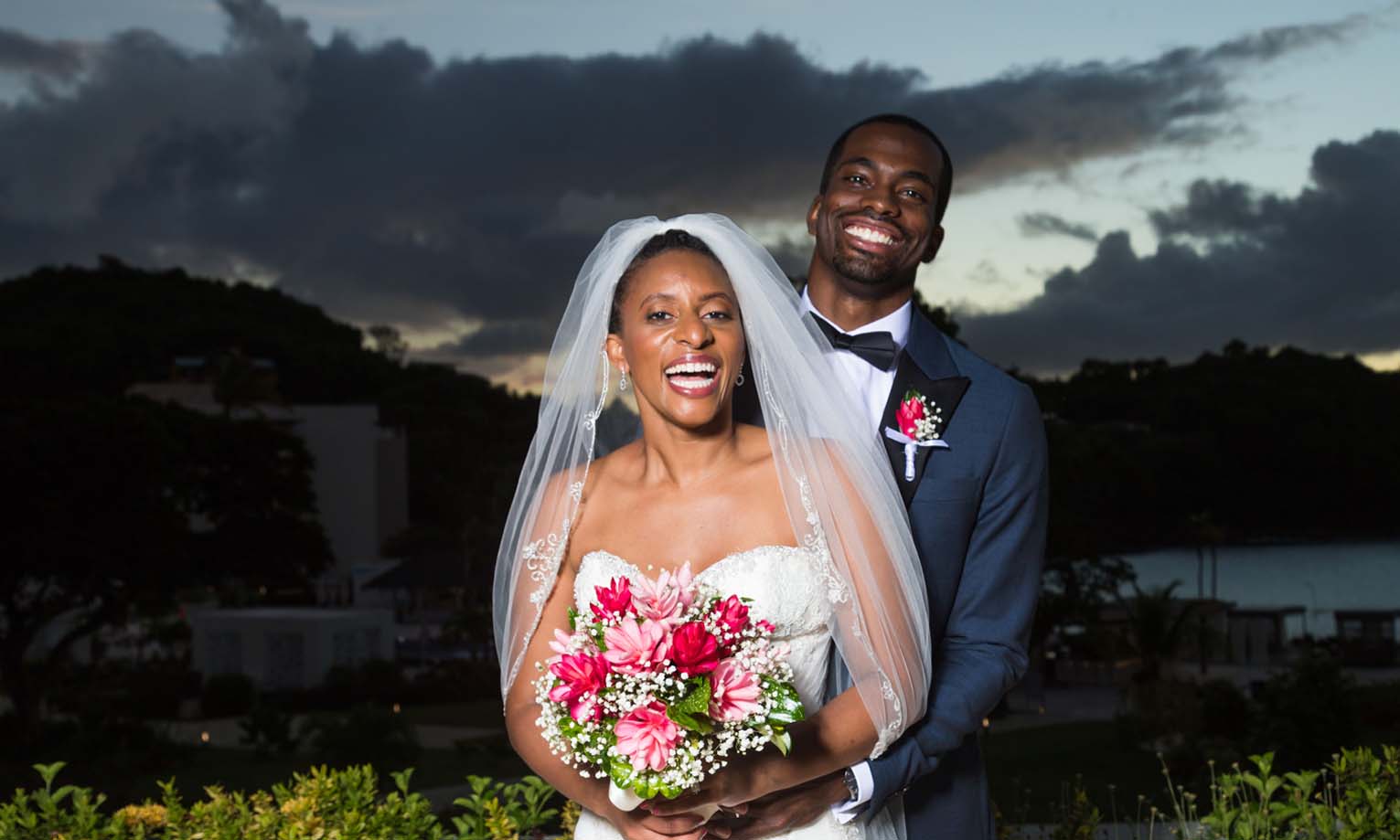 If you are planning on having a destination wedding in St Lucia, look no further. We will help you find the best wedding venues in St Lucia for your wedding. Soul O Bliss Entertainment offers all-inclusive destination wedding packages for anyone getting married in St Lucia. The expertise of our certified and experienced destination wedding planner will ensure that you have the best Caribbean wedding ever.
Soul O Bliss Entertainment has years of experience in planning and executing awesome Caribbean weddings on the island. Getting Married in St Lucia has never been easier. We work with the best wedding vendors on the island to guarantee the best experience. Book now for your happily ever after!
-- OUR PROMISES TO YOU!
We understand that planning a destination wedding in St Lucia can be a very tedious task, especially planning it from hundreds or thousands of miles away. Soul O Bliss Entertainment is your choice for the best Caribbean wedding. No task is ever too big or too small for our team of dedicated wedding planners. When it comes to planning a wedding in St Lucia we strive to exceed expectations. Our wedding planners in St. Lucia will guarantee a stress-free, complete & successful wedding! Contact us now for the best destination wedding in St Lucia.
Let us take care of all the complexities:
♥ Obtaining all legal requirements
♥ Contact & contract every wedding vendor
♥ Coordinate every aspect of your wedding
♥ Schedule and book all guest and family transportations
♥ Manage and remedy all moment-to-moment challenges