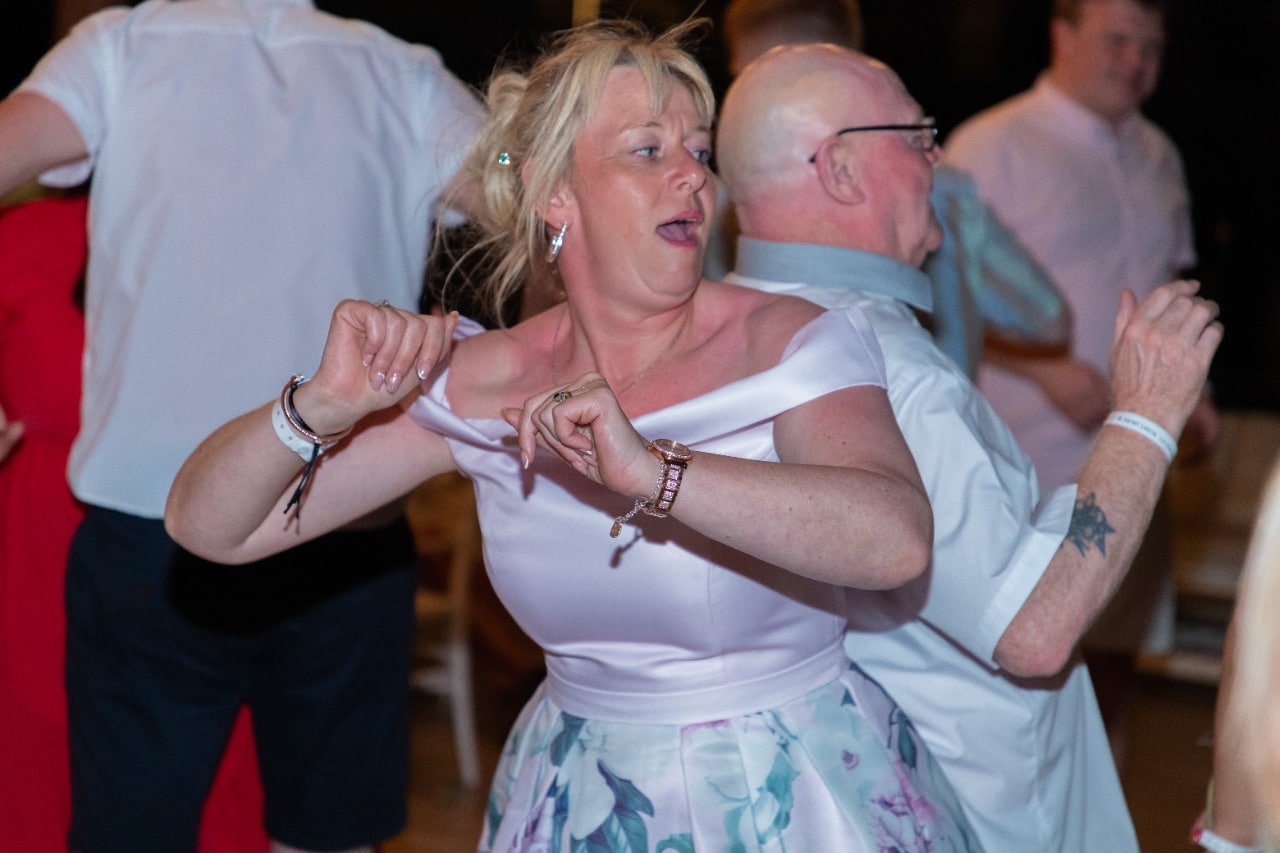 Soul O Bliss Entertainment is Saint Lucia's premier wedding entertainment provider. Wedding DJ, 360 Photobooth, Selfie Photobooth, Up-lighting, Speaker system rental, projector and screen, and more services are offered.
Getting married in St Lucia is very easy. Our team, Soul O Bliss Entertainment have worked with some amazing brides who have planned their own wedding, We also work with the best wedding planners on island. We will be happy to guide you to executing your wedding in St. Lucia.
It will be quite simple to plan your wedding in St Lucia. St Lucia has the best wedding vendors to help you plan your special day. Saint Lucia's wedding providers are knowledgeable and professional.
We are happy to help answer question you have about getting married in St Lucia. Free! Click the link below to connect with us! There's no catch, we are just passionate about our island and want you to enjoy your big day!