Our stunning uplights are the perfect way to add a touch of elegance and ambiance to any event. Whether you're planning a wedding, corporate event, or party, our uplights are guaranteed to transform your space into a stunning and unforgettable experience. Our uplights come in a variety of colors and can be customized to match the theme of your event. With professional-grade LED technology, our uplights are battery powered and provide bright, vibrant lighting that will enhance the atmosphere of any room. Our expert team will handle everything from setup to breakdown, ensuring that your event runs smoothly and stress-free. Don't settle for ordinary lighting - book our uplights today and create a truly memorable event that your guests will never forget!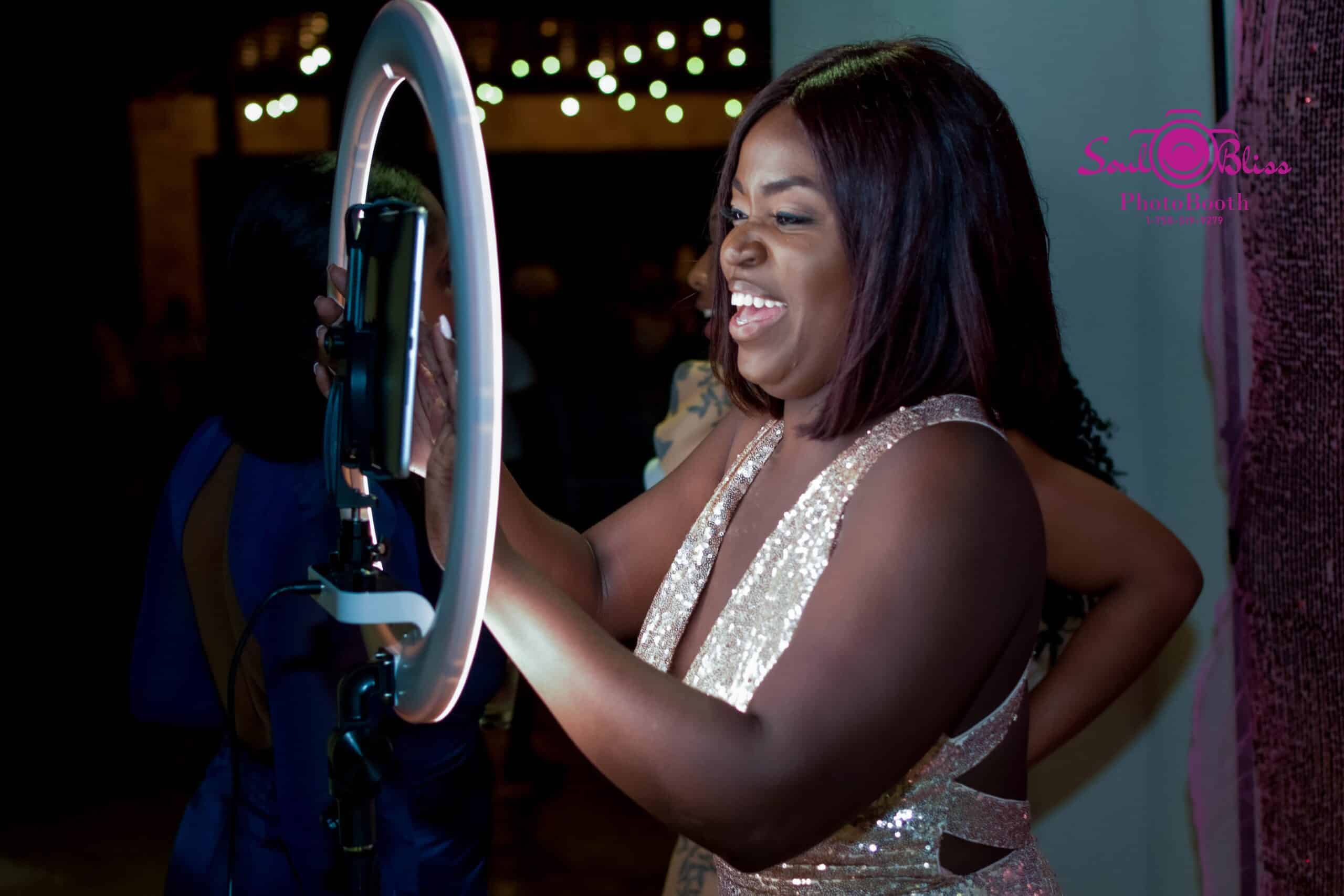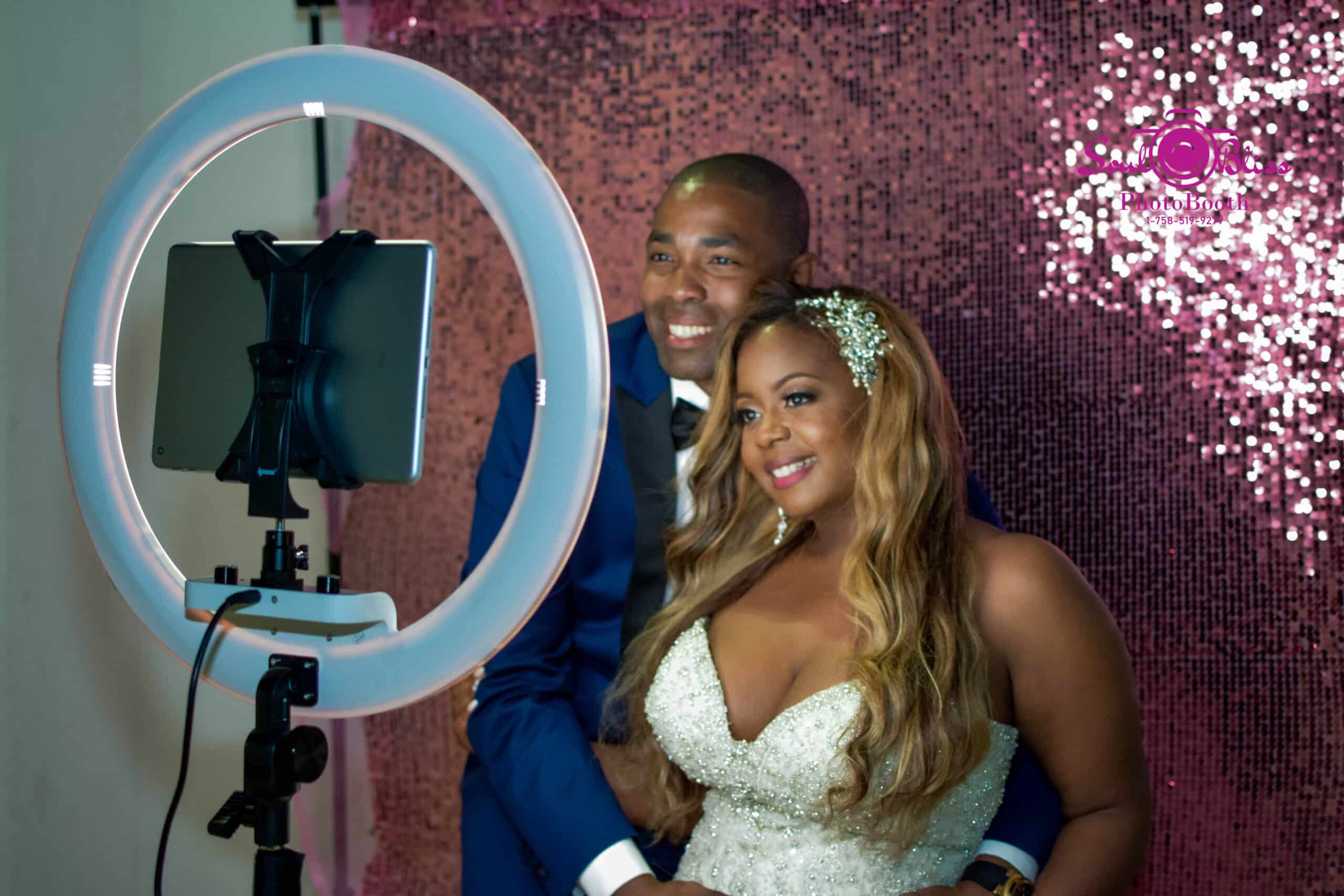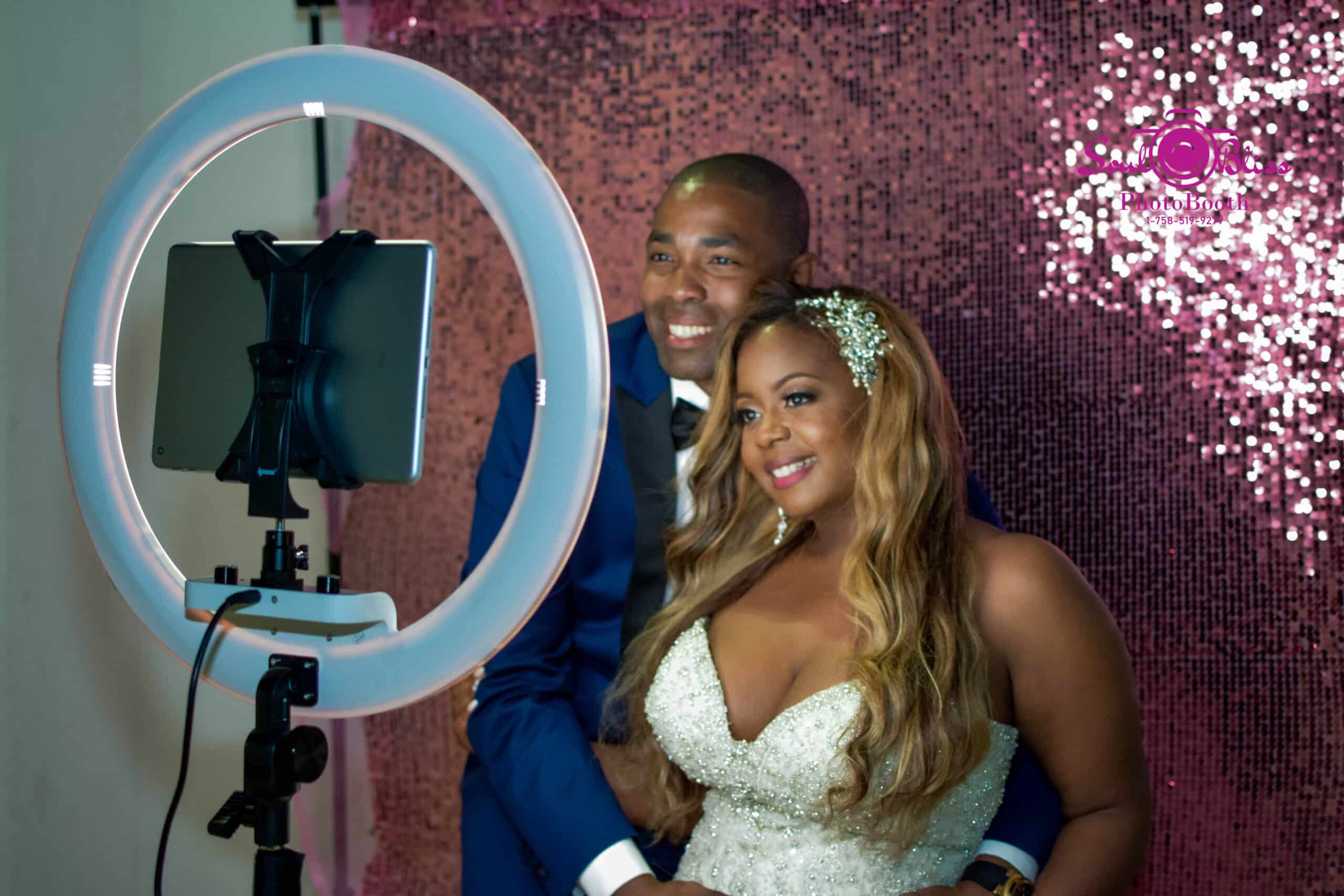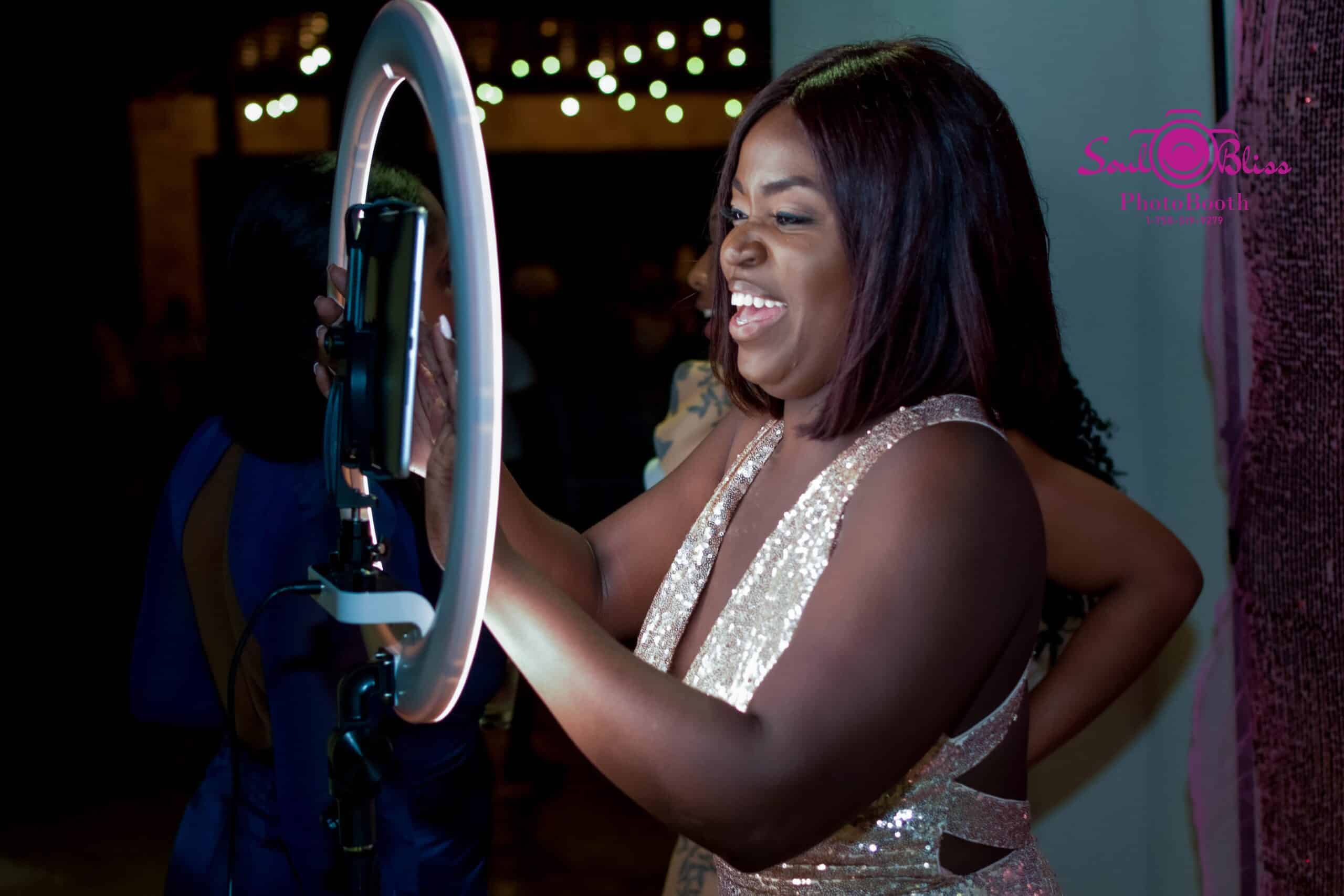 why should you use uplighting
When it comes to the décor of your wedding, lighting makes all the difference. The perfect lighting can radically alter an otherwise uninteresting room – and let's face it, sometimes a plain old reception hall is all you can afford when you're on a budget. When you see images of Pinterest weddings, the lighting effects are nearly always stunning.